Single Titles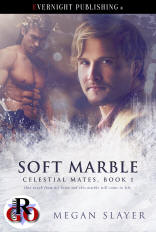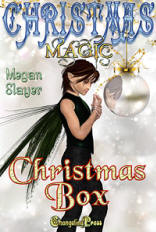 Can Santa, even a naughty one, grant their wishes?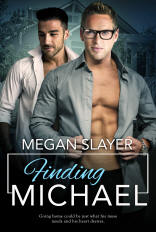 Going home could be just the thing his muse needs and his heart desires.
New year, new relationship?
They've come together for Valentine's Day, but can the romance last?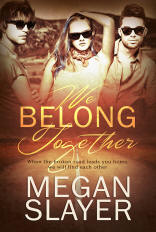 When the broken road leads you home, we will find each other.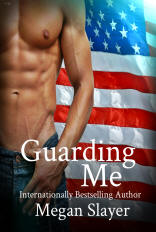 Starting over is never easy, but sometimes it's the best way to heal a broken heart.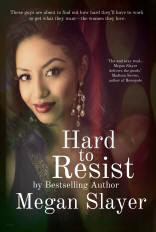 These guys have to work hard to get the girl, but they always get what they want.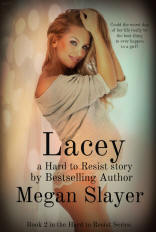 Could the worst day of her life really be the best thing to ever happen to a girl?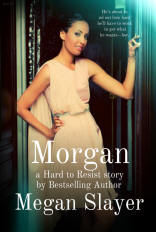 What happens in the club, stays in the club...except on Valentine's Day.
Puppy love or a shot at forever...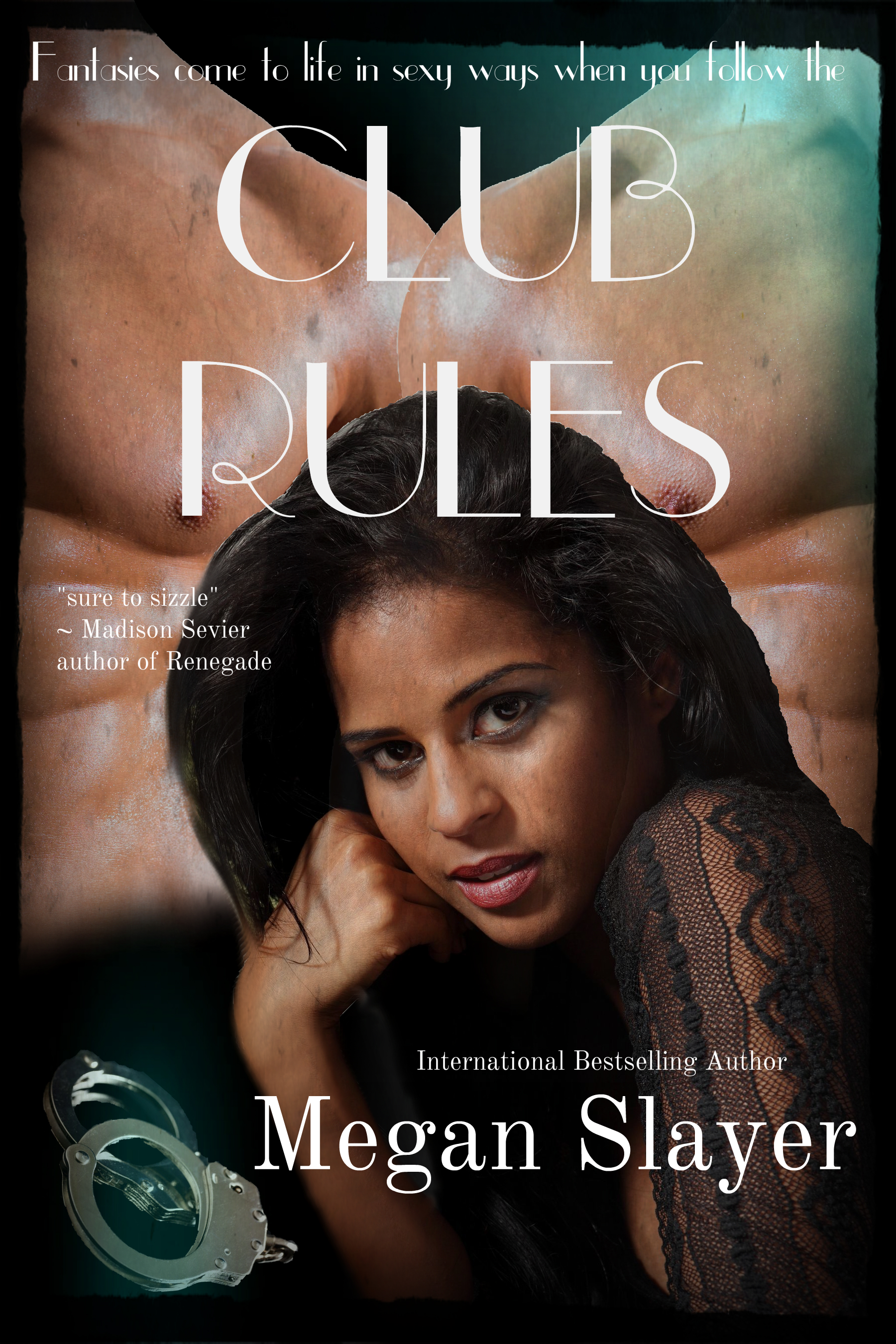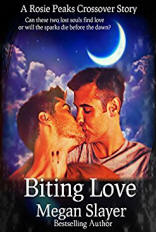 Mix one vampire with one human who doesn't believe in the paranormal and add some sizzle.

Faeries finding purpose, magic and love...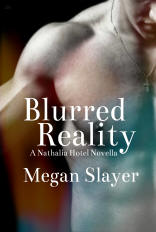 When the band takes a hiatus, the boys will play…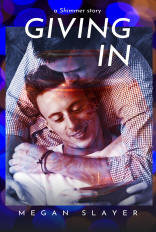 Mix two guys with simmering desire and add the new drink, Shimmer. What could go wrong?
Before this photo shoot gets going, things are sure to sizzle,
and that's just what she wants.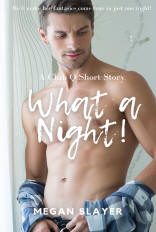 He'll make her fantasies come true.
Find your wildest fantasies at the Q...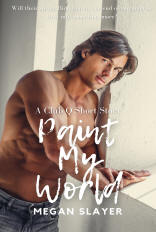 Spring means open windows and open hearts.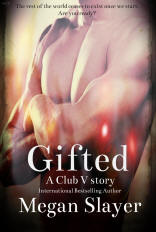 Can change lead to the sexiest session of her life?
Rules are meant to be broken, especially when your back is against the wall.
Two hearts will always find a way to become one especially with a little Christmas cheer involved.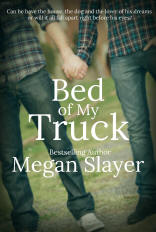 Can he have the house, the dog and the lover of his dreams or will it all fall apart right before his eyes?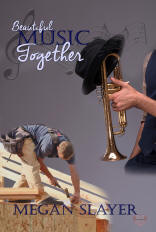 Can these two opposites find the right rhythm?
Rubbin' is racin', especially if it's done with a little sweetness, a little heat and the right man.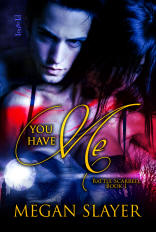 When the rest of the world crumbles and fails, you have me.
When the rest of the world fails, we've got each other. Always.
The world can crumble around us, but we've always got each other. Always.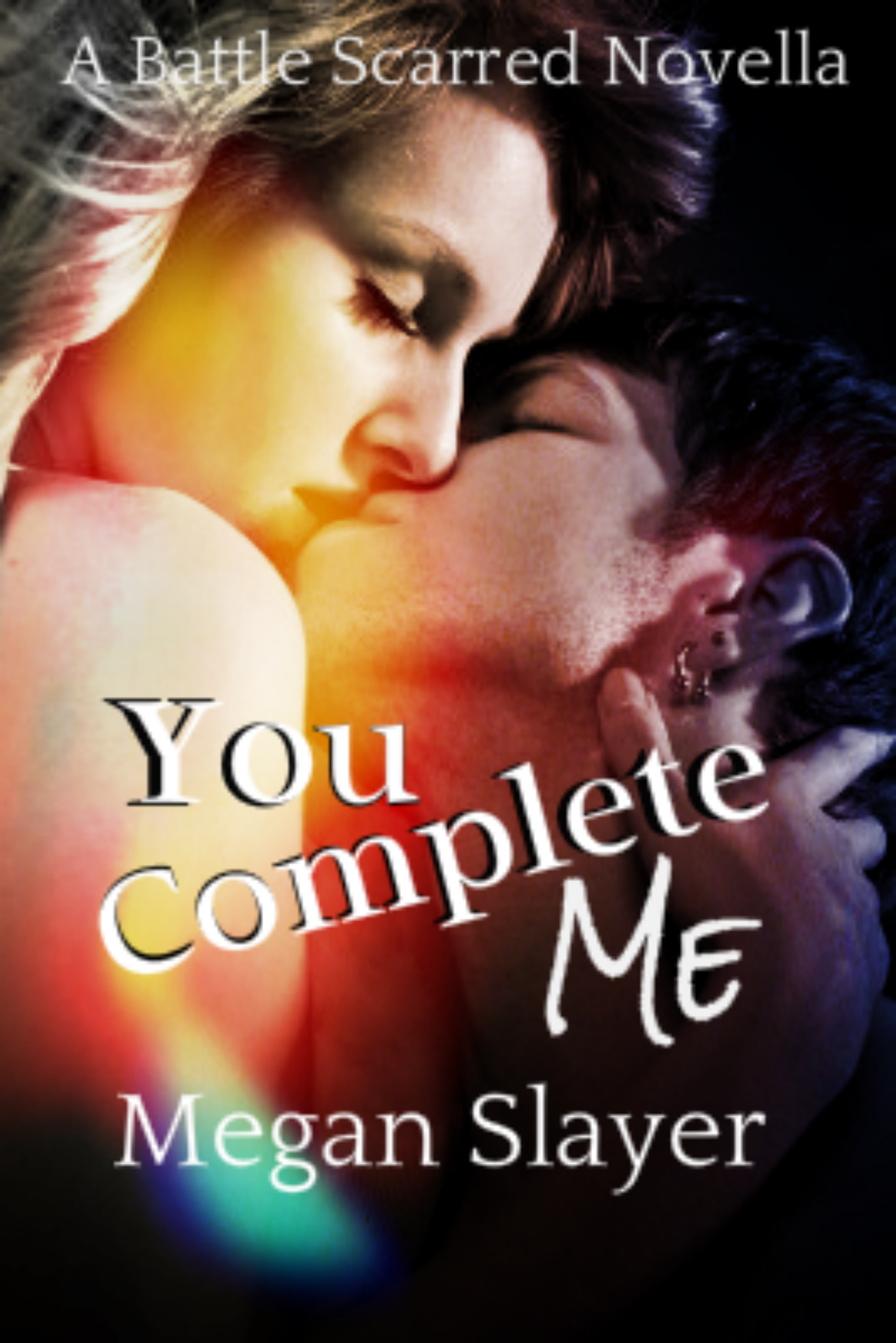 I've got your back, if you're willing to trust your enemy.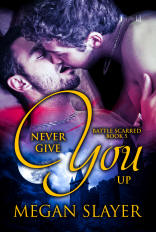 Through time, distance and confusion, we will always find each other.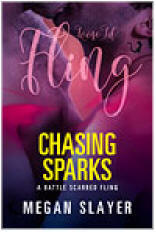 The Sanctuary Series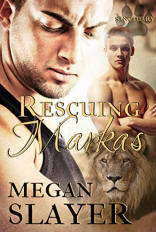 The love of his life will bring out his roar.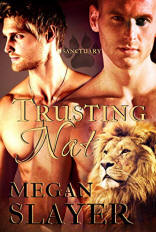 The key to his humanity is finding his place in the pride..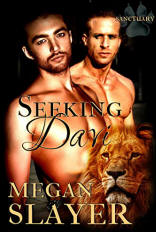 A place to belong and strong arms to hold him—but will this shifter get what he needs?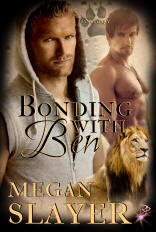 Sometimes the biggest hurdle in life is accepting who you are and what you want.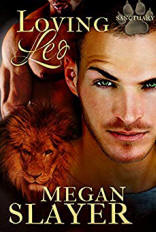 This lion's ready to claim what's his on the day made for lovers.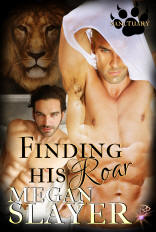 Breaking down and asking for help could be the key to his salvation.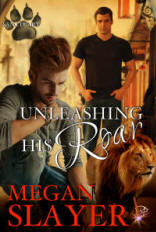 Wanted: a shifter. Must be caring, understanding, open-minded and looking for a shifter in return.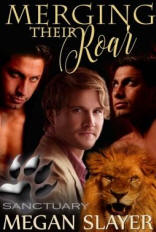 The right piece for their perfect triad seems to be the one man who doesn't seem to fit at all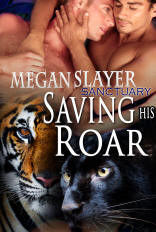 These opposites certainly attract, but can they find the mutual trust to have a future together?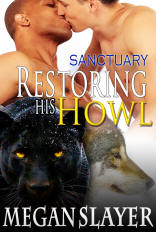 Opposites can attract, but can they make the love last?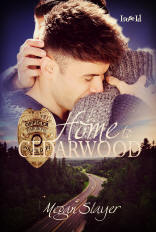 Will the naysayers be enough to drive Colin and Jordan apart, or will they make their way together in this small town.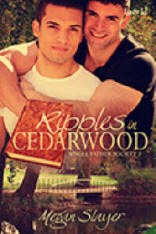 What they need might be the last thing they expected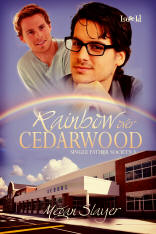 Sexy never looked this good.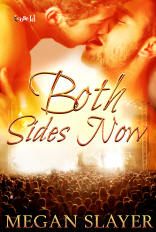 Can the geeky teacher moonlighting as a rock and roll metal god find the one man to see both sides and want it all with him?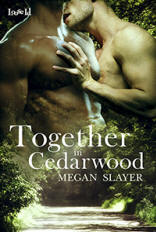 Will they find a way to come together in Cedarwood?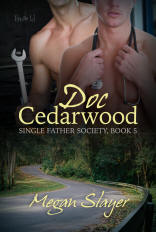 Can an accident and a rim job lead to a lasting love?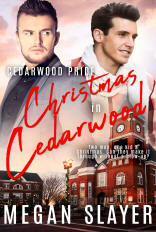 Two men, one kid, and the frayed nerves that come with the holidays… Can they make it through to Christmas without a blow-up?
Can a one-night stand lead to the love of a lifetime?
Kenley wants just one present for Christmas. Can Peter deliver?
It's going to be the wedding of the year—if the wedding happens.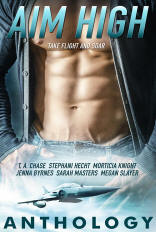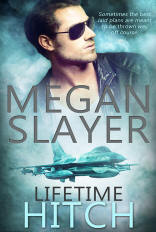 Sometimes the best laid plans are meant to be thrown way off course.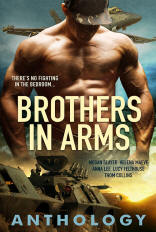 Contains
One Night With You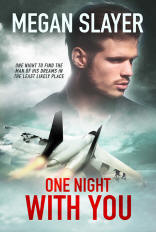 One night to find the man of his dreams in the least likely place…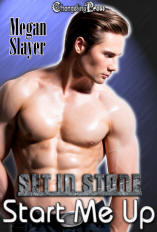 Could losing his partner be the gateway to the greatest experience of his life?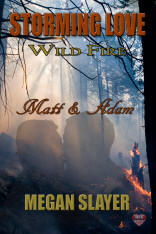 Where there's smoke, there's bound to be fire.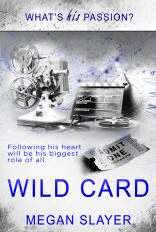 Following his heart and passion will be his biggest role of all.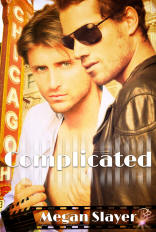 Finding the love of your life is hard, especially when you're young and in the movies.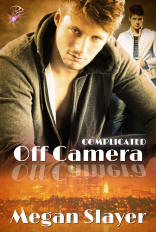 Navigating college is hard, but not as hard as learning to love and trust.
Guarding her is the easy part. Not falling in love with her...impossible.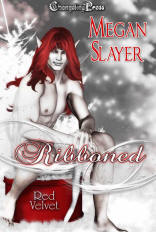 Ribbons aren't just for decorating anymore.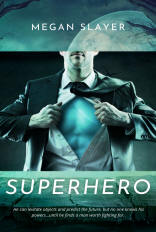 He can levitate objects and predict the future, but no one knows his powers...until he finds a man worth fighting for.
Jagger doesn't want much for the holidays—just an angel for Christmas.
What's a guy to do when the time to be with family is the time he dreads the most?
The ghost at my door claims to be my ex-boyfriend, back from the dead. Yeah, right.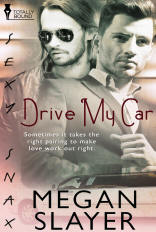 Can the one being led, do the leading?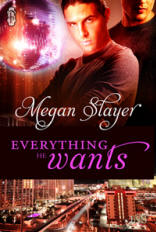 One night to make their romantic dreams come true...at the club.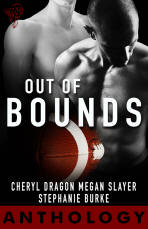 Features

Crossing The Line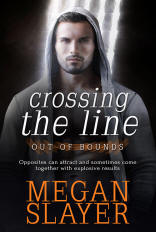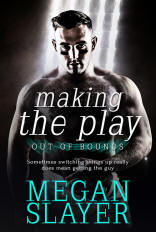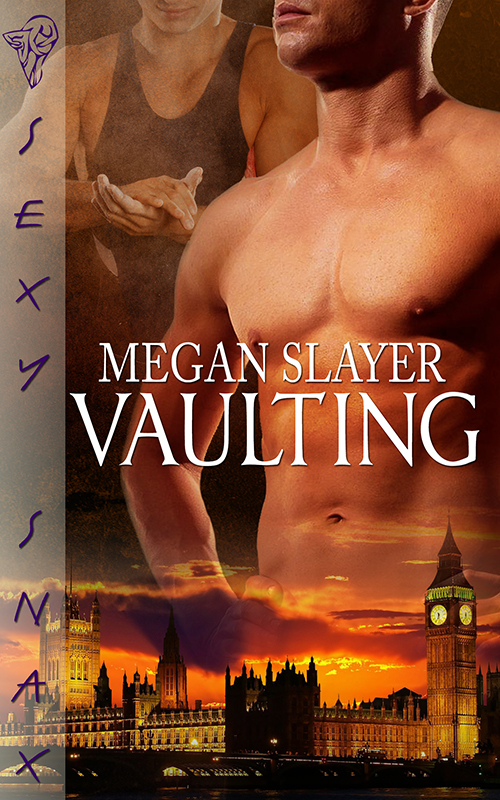 Go for the Gold or
Take a Chance on Love?
Can the past really help the future?
Taking a pause just might be the cure for his broken heart.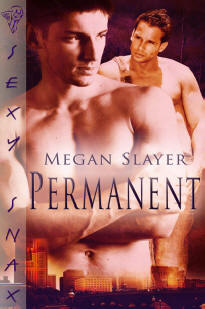 Can Tory Break Through
River's Past?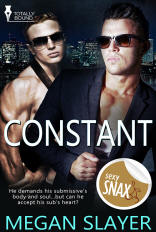 He demands his submissive's body and soul…but can he accept his sub's heart?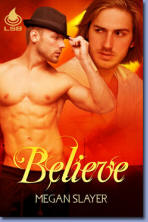 Believe in the Magic
Of Christmas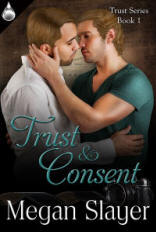 A photographer and a musician find love in a blissful, tangled way…
All Stray Cats Titles
Available In

Ever danced with the Devil? I have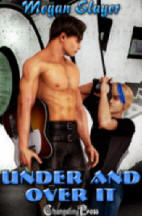 Letting Go Never Felt
So Good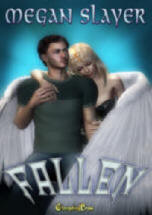 He's Hers If She's
Willing to Fall Again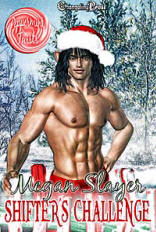 Time to see what magic Christmas has in store for Steve, a black cat shifter, and Landon the Elf…
Zero Ohio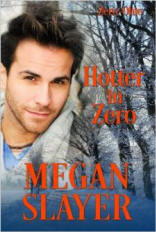 Includes all Zero
Ohio Stories!!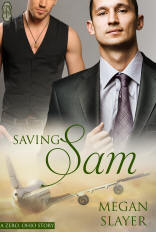 Give up his dream or go for exactly what he wants?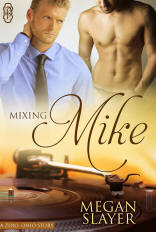 This record could be the soundtrack to their lives – if they're willing to mix things up.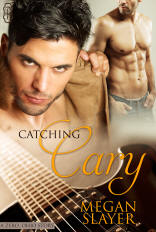 Sometimes giving into fate gets you to the place you most want to be.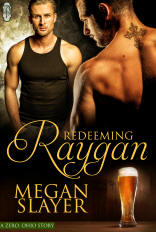 Two rough endings can equal one hot beginning.
Club Desire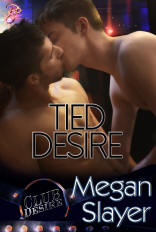 Find your fantasy in the club.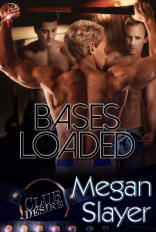 Mix one lanky shortstop with two brawny Doms and what do you get? A white hot good time.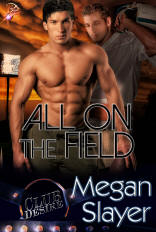 We're not easy and we're not free, but we are discreet. Find your fantasy in the Club.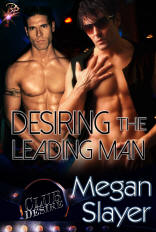 Get your rocks off however you want at Club Desire. We're not easy and we're not free, but we are discreet. Find your fantasy in the Club.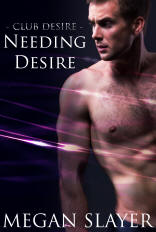 Lonely hearts will find a way to mend and grow, especially with cuffs involved.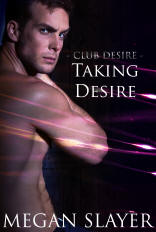 Two wounded souls in love, but is their love enough to go the distance?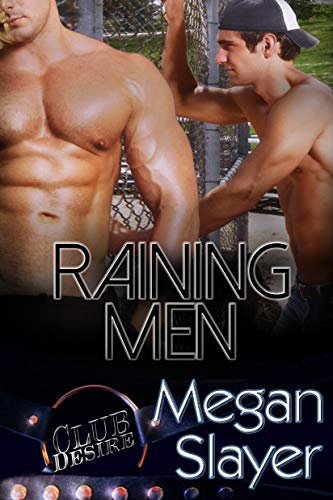 Sparks fly in the midst of a glitter rain.
Track Domination Series
Racing hearts...
R
ac
ing Trucks...
Things happening...
F
ast...
O
n the track!!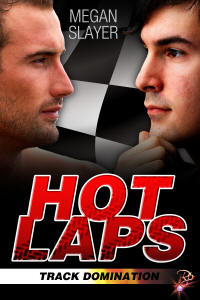 #1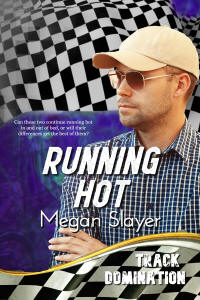 #2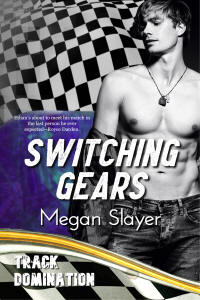 #3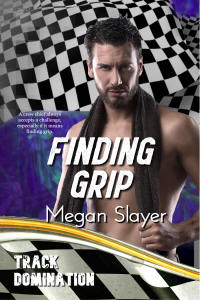 #4
#5
Find All Track Domination Here!!!